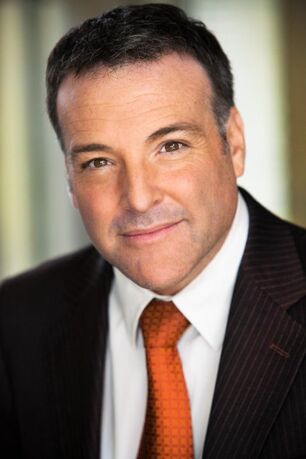 Richard Steven Horvitz
, also known as 
Richard Wood
 (born July 29, 1966),
[1]
 is an American actor, comedian, singer, musician and voice actor. In the world of animation, he voiced neurotic and mentally unstable characters. He is known for his work as the voice of the original Alpha 5 in 
Mighty Morphin Power Rangers
, 
Power Rangers Zeo
, and 
Power Rangers Turbo
, Razputin in 
Psychonauts
, Kaos in the 
Skylanders
 franchise,
[2]
 Billy and his dad Harold in 
The Grim Adventures of Billy & Mandy
,
[3]
Grey Matter in 
Ben 10
, Daggett in 
The Angry Beavers
, Bumble in 
Kinectimals
, the title character Zim in 
Invader Zim
,
[4]
Mouth in 
Kick Buttowski
, Orthopox in the 
Destroy All Humans!
 series, Telapathopus Brain Scientist in 
Ratchet & Clank
and the Space Weaver in 
Broken Age
.
Voices
Ad blocker interference detected!
Wikia is a free-to-use site that makes money from advertising. We have a modified experience for viewers using ad blockers

Wikia is not accessible if you've made further modifications. Remove the custom ad blocker rule(s) and the page will load as expected.