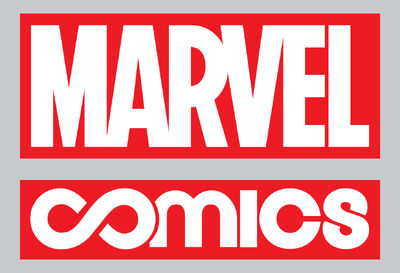 Marvel Infinite is a reboot of the Marvel Universe. It is like Ultimate Marvel, where it takes place in an alternate universe and does not impact the mainstream universe (Earth 616).
Series
On-going
Mini-Series
Infinite Iron Man
Infinite Captain America
Infinite Origins: Wolverine
Infinite Tigra
Infinite Daredevil
Infinite Daredevil Returns
Infinite Daredevil Rises
One-Shots
Ownership
This page was created by TheCannon. Do not edit this page without permission.
Ad blocker interference detected!
Wikia is a free-to-use site that makes money from advertising. We have a modified experience for viewers using ad blockers

Wikia is not accessible if you've made further modifications. Remove the custom ad blocker rule(s) and the page will load as expected.