Grown Ups 3 is an upcoming 2016 comedy film directed by Dennis Dugan. It is the third and final installment of the Grown Ups trilogy and stars Adam Sandler, Chris Rock, David Spade and Kevin James. The film is set to be released on July
Two year after the events of Grown Ups 2, Lenny, Kurt, Marcus and Eric decide to bring their families to the campground from the original film for the summer. A meteor comes out of the sky, and things seem to be going along very well (sarcasm). Upon discovering an alien named George (Seth MacFarlane) who is much more like a human that an alien,FAKE!!!!!!!!! however, things get bad when Frat Boy Andy and his crew returns from Grown Ups 2 and attempts to get revenge on the gang by kidnapping George and banking hard on its potential to become an acting star in Hollywood. The group then decides that it is time to put an end to the Frat Boys in one final duel to this last installment in this epic trilogy.
Adam Lambert If I had You
Coolio Gangsters Paradise
Michael Jackson Beat It, Thriller, Smooth Criminal and Bad
Katy Perry ET
Lady Gaga paparazzi
Rhianna Only girl in the World
Xray Dog Imperial Force
Rated PG
                                NOW PLAYING

       Soundtrack On Legacy Records      Score Album On Back Lot Music

    ORIGINAL FILM          COLUMBIA PICTURES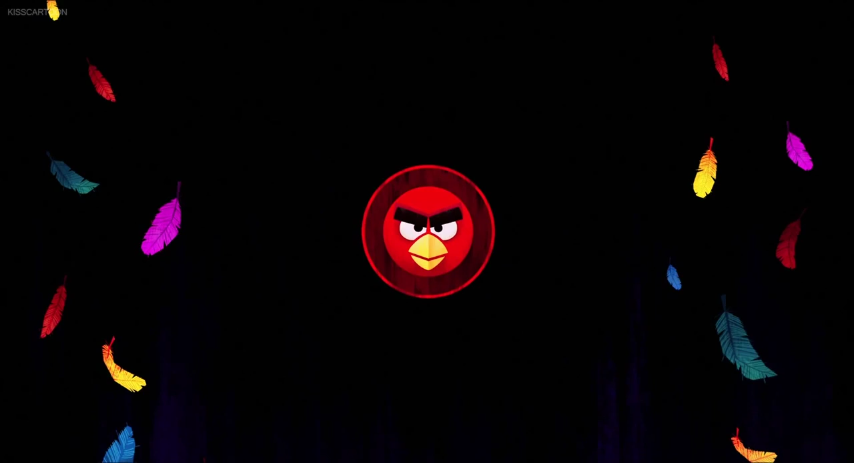 💋 Production Manager 🎩
              ANTHONY NISI

                                         👑

       Soundtrack On LEGACY RECORDS

       Score Album On BACK LOT MUSIC

    Special Thanks To The Grown Ups

      EIDC      Grown Ups Nature

 Special Thanks To Panavision Cameras And Lenses

       

               NO. 45510

  

         

      

      

                   BE MOVED

       

     Dolby Digital Plus Is The Motion Picture

   

Seth MacFarlane's studio Fuzzy Door Productions assisted in the development of the film, making the CGI animation for George.