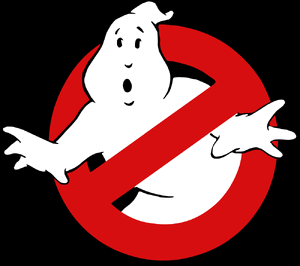 Ghostbusters: Requiem
is a upcoming cartoon series based on the Ghostbusters movie franchise. This will be the first Ghostbusters cartoon made since The Extreme Ghostbusters. This series is set between the 2nd and the Ghostbusters video game. The show runners will be the Man of Action and the animation will be done by Film Roman. The series is set to air on Disney XD sometime in 2014.
Voice Cast
Main Characters
Dave Coulier - Peter Venkman
Frank Welker - Ray Stantz
Keith Szarabajka - Egon Spengler
Phil Lamar - Winston Zeddemore
Grey DeLisle - Janine Melnitz
Gary Anthony Williams - Slimer, Stay Puff Marshmallow Man
Tricia Helfer - Dana Barrett
Robin Atkin Downes - Walter Peck
Kevin Michael Richardson - Killer Worm, Bulk, Vampire Master
Gary Owens - Perkley Jeffries
Jeff Bennett - Jock Ghost
Ad blocker interference detected!
Wikia is a free-to-use site that makes money from advertising. We have a modified experience for viewers using ad blockers

Wikia is not accessible if you've made further modifications. Remove the custom ad blocker rule(s) and the page will load as expected.