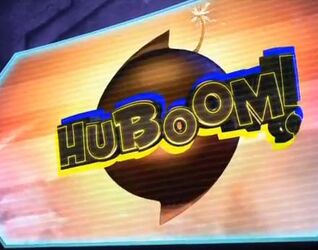 If D-Boom, the action/adventure block on Discovery Family was created, here it is.
Programming
Transformers: Generation 1/Transformers Animated/Transformers Prime/Transformers: Rescue Bots/Transformers Prime: Beast Hunters
Oggy and the Cockroaches
G.I. Joe: A Real American Hero/G.I. Joe: Sigma 6/G.I. Joe: Renegades
Batman(1960s), Batman: The Animated Series/Batman Beyond
Atomic Betty/Atomic Betty: Mission Earth
Cosmic Quantum Ray
Deltora Quest
Men in Black: The Series
Conan the Adventurer
Yin Yang Yo!
Super Robot Monkey Team Hyperforce Go!
Digimon: Digital Monsters/Digimon: Data Squad/Digimon: Fusion
Pucca
Chaotic/Chaotic: M'arrillian Invasion/Chaotic: Secrets of the Lost City
Captain Flamingo
Mighty Morphin Power Rangers/Power Rangers Samurai/Power Rangers Super Samurai/Power Rangers Megaforce (as seen on Nicktoons)
Pokemon/Pokemon: Black and White/Pokemon BW: Rival Destinies/Pokemon BW: Adventures in Unova (as seen on Cartoon Network)
Beyblade: Metal Fusion/Beyblade: Metal Masters/Beyblade: Metal Fury (as seen on Cartoon Network)
Spider-Man and His Amazing Friends/Spider-Man(1990s)/The Spectacular Spider-Man/Ultimate Spider-Man
The Super Hero Squad Show
Superman: The Animated Series
Kaijudo: Rise of the Duel Masters
The Aquabats Super Show!
The Avengers: Earth's Mightiest Heroes
Ninja Turtles: The Next Mutation
Avatar: The Last Airbender
SheZow!
Wizards vs Aliens
Beyblade: Shogun Steel
B-Daman Crossfire
PROGRAMMING VIDS: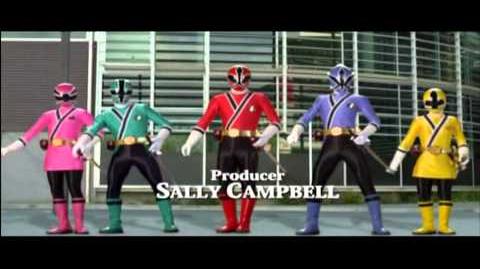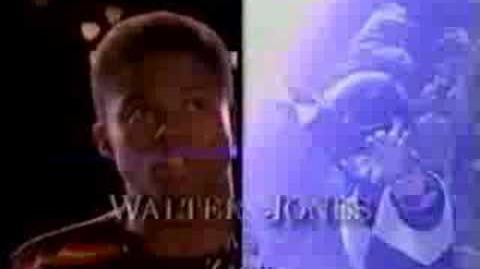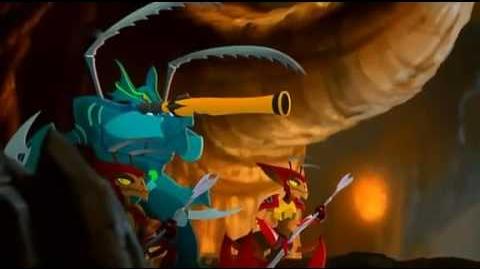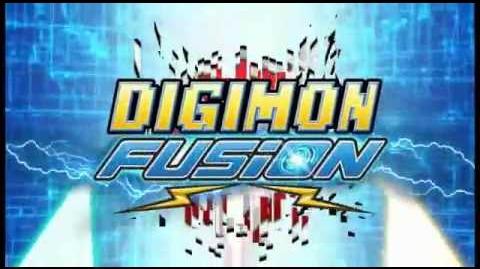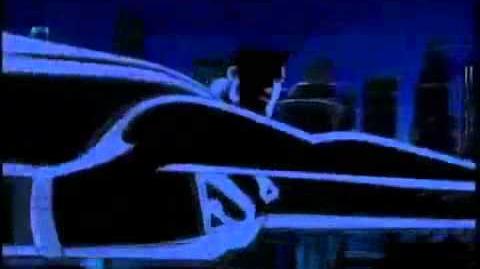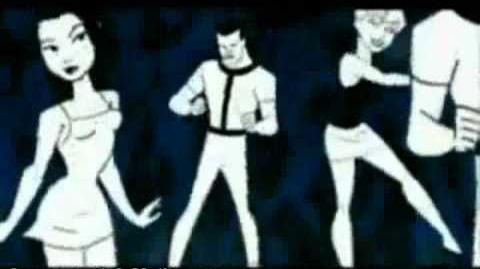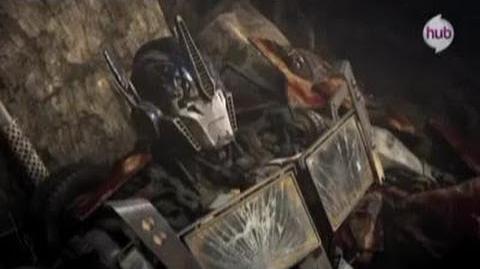 Ad blocker interference detected!
Wikia is a free-to-use site that makes money from advertising. We have a modified experience for viewers using ad blockers

Wikia is not accessible if you've made further modifications. Remove the custom ad blocker rule(s) and the page will load as expected.