Write the text of your article here!
Directed By
Writing credits
Produced by
Sound Department
Visual Effects by
Makoto Koyama — Animation Supervisor: ILM
Ira Shain — Animation Supervisor: VIFX
Kohichiro Shiratori — Animation Supervisor: VisualWorks
Animation Department
Music Department
Takahito Eguchi — Music Producer, Music Arranger
Kenichiro Fukui — Keyboardist
Arata Hanyuda — Percussionist
Utada Hikaru — Vocalist
Kenn Kato — Music Producer
Keiji Kawamori — Bass Guitarist
Yoko Shimomura — Music Producer, Music Arranger
Masashi Hamauzu — Music Arranger: Choir
Kazuhiro Hara — Music Arranger
Noriko Matsueda — Music Producer, Music Arranger
Michio Okamiya — Guitarist
Tsuyoshi Sekito — Guitarist
Masaaki Suzuki — Organist: Tokyo Opera City Concert Hall
Nobuo Uematsu — Organist
Kaoru Wada — Music Producer, Music Arranger, Conductor
Imaged And Bodies From BeeGirl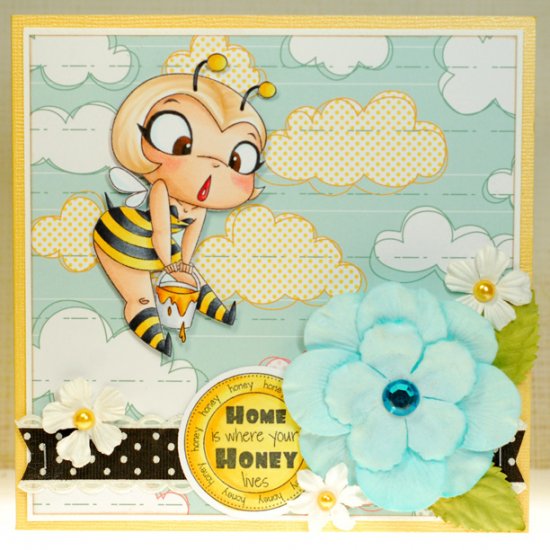 Crimes And PC's From Intel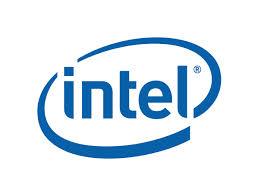 Food And Drinks From McDonald's
Filmed at Village Roadshow Studios Gold Coast Australia
Post Produced In Melbourne, Australia with the assistance of Film Victoria

Wireless And Laptops From HP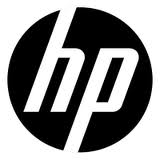 Special effects and anaimation by Animal Logic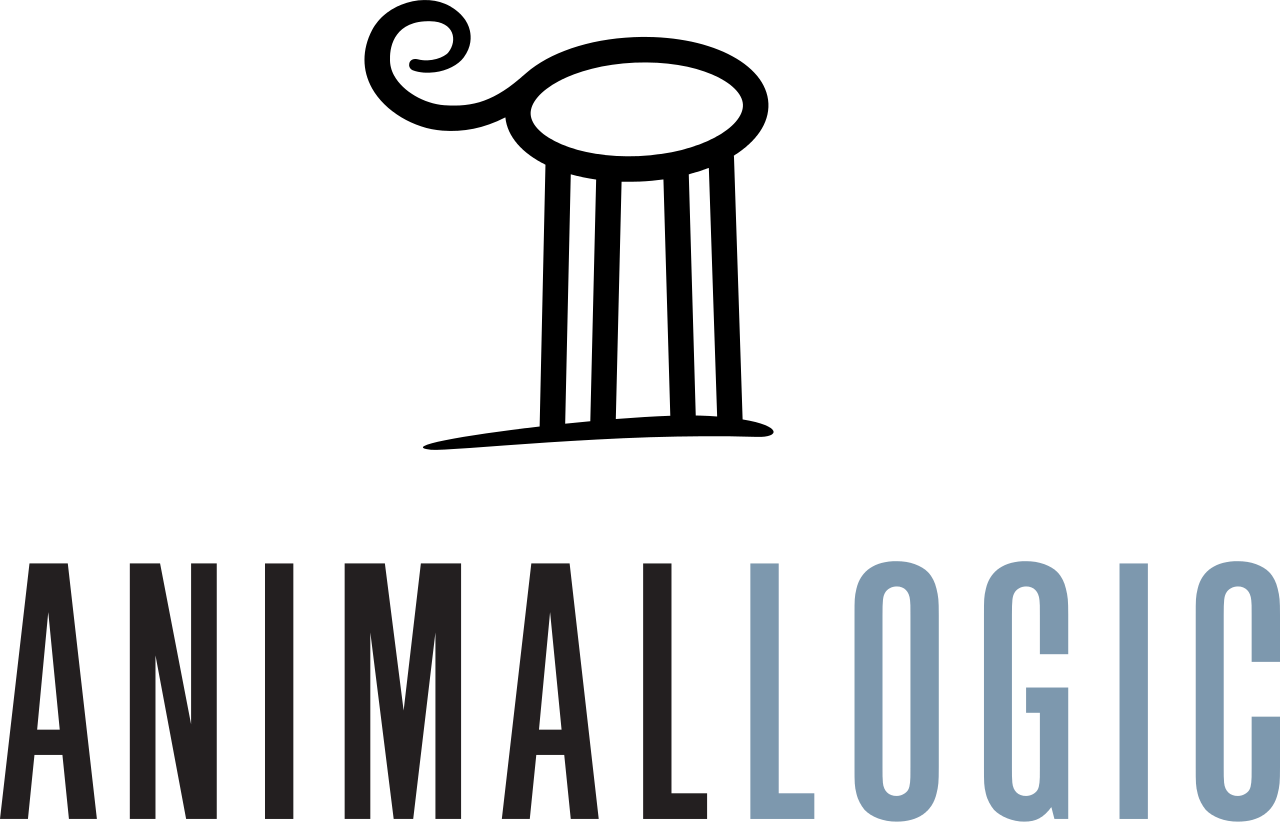 Soundtrack available on Sony Classical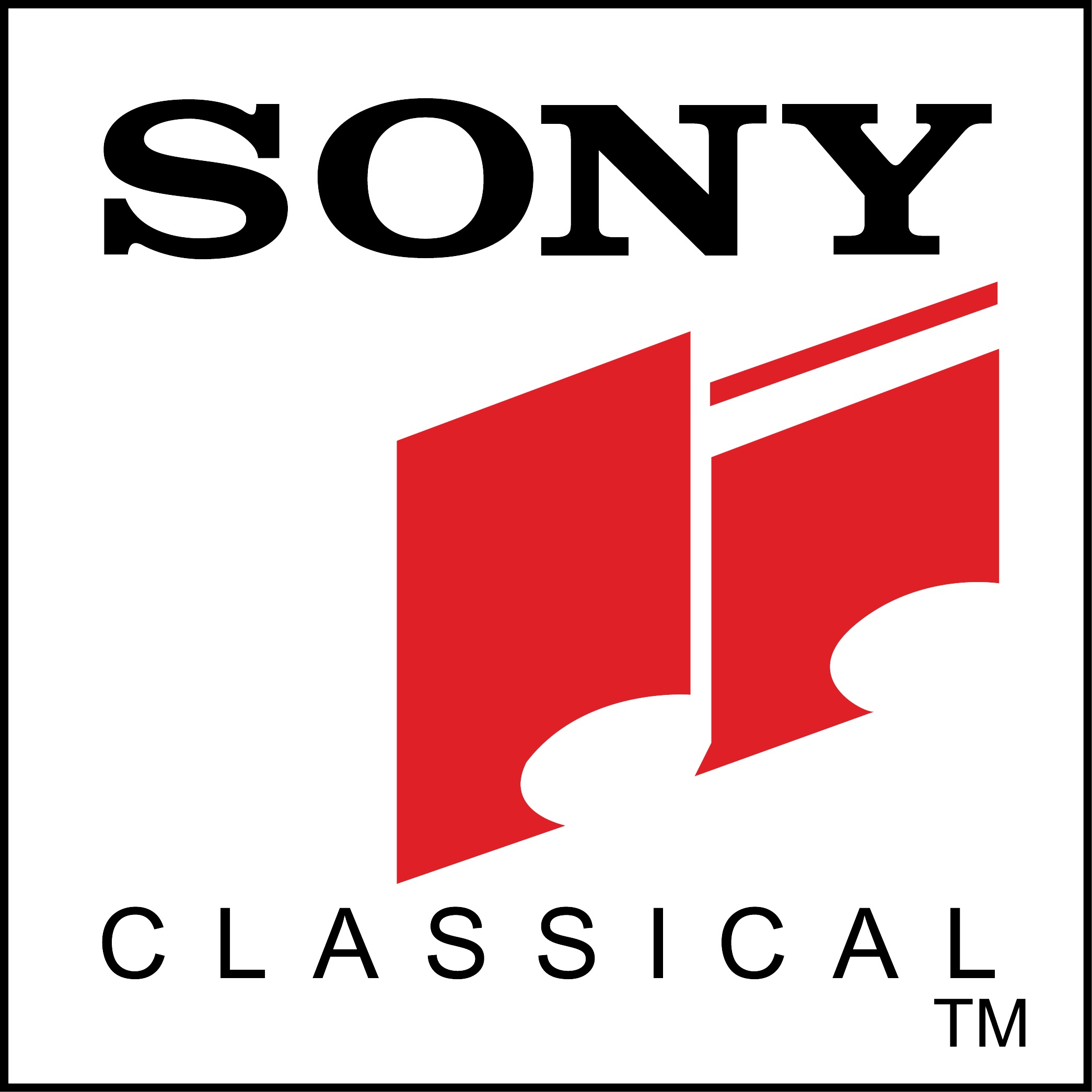 Ad blocker interference detected!
Wikia is a free-to-use site that makes money from advertising. We have a modified experience for viewers using ad blockers

Wikia is not accessible if you've made further modifications. Remove the custom ad blocker rule(s) and the page will load as expected.