Blue Beetle
is a live action television series based on the
Dc Comic
, an
Smallville's
universe. The series depictes a teenage
Jamie Reyes
as the main protagonist on his adventures with His mintor Booster Gold from the future. To help guide him on his destiny to be a great hero. The series will be on
Dc Nation
block, with
Young Justice
,
Green Lantern: The Animated Series
,
Beware The Batman
. The series is set to premiere it's pilot on
March 1, 2013
on Cartoon Network.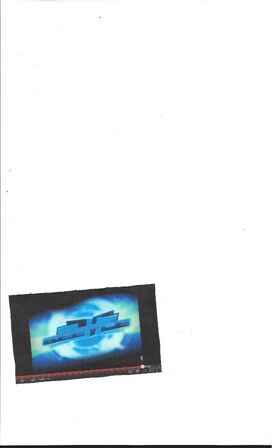 PLOT
The series follows the adventures of 16 year old Jayson Reyes who is being trained by Michael Carter of Carter Solutions aka Booster Gold. Now he is learning how to be a true hero an to prove he can keep true to the Blue Beetle alias.
Series Overview
| Season | Episodes | Season premiere | Season finale |
| --- | --- | --- | --- |
| 1 | TBA | March 1,2013 | TBA |
Cast
Jahmil French as Jamie Reyes- the main protagonist.
Eric Martsolf as Michael Jon Carter- The second main protagonist and CEO of Carter Solutions also goes by Booster Gold when in action.
Vanessa Morgan as Alexis Staar- Jayson's Classmate and love interest.
Jessica Parker Kenndy as Alli Argent- Jayson's best girl friend they knew each other every since they were in Kindergarten.
Doc Shaw as Samuel 'Sammy' Morales- Jayson's best friend and fellow hero code name Arsenal Arrow.
Promo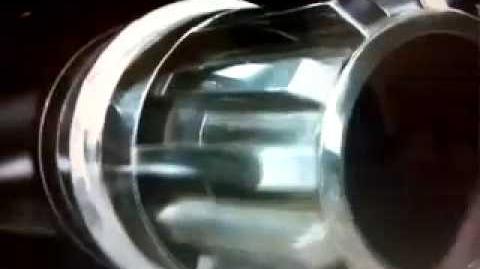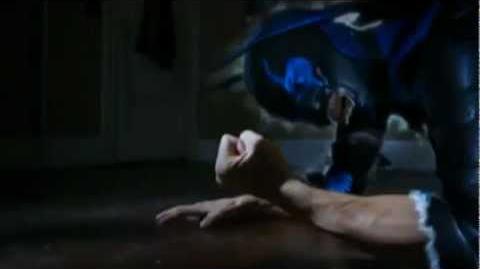 Production
In Geoff Johns, announced on his Twitter account there is a live action screen test of Jamie Reyes as the Blue Beetle. This screen test is being used to trial the concept of a Blue Beetle television series.
In Comic Con 2010, they said he was to be in Smallville season 10 episode Booster.
In December 2012, Johns announced that the series will focus on a new Beetle Jayson Reyes but Booster will still be training him on how to be the next generation of heroes.
In February 2012, Johns announced that the series will be focus on all new characters created especially for the show also confirmed Miles Millar and Alfred Gough, along with him self to all be the head writers.
In March 2012, Gough and Johns revealed that Kord will appear with his company 'Kord Industries also that Arensal Arrow will appear as will.
In April 2012, Geoff Johns confirmed a premiere date of March 2013
In May 2012, Johns confirmed that filming of the pilot had commenced.
In July 2012, Millar, Johns, Gough confirmed the series antagonists to be Pirate Kanjar Ro and Maxwell Lord.
Season One: (2012)
| # | No. | Title | Synopsis | Director | Writer | Original air date |
| --- | --- | --- | --- | --- | --- | --- |
| 1-2 | 1-2 | Beetle | Now as The Beetle he ready to prove himself to the other heroes, and Booster. | Geoff Johns | Miles Millar | March 1, 2013 |
| 3 | 3 | Training | Booster starts training Blue Beetle to be more good at fighting. But then SliverBack comes to test the new Beetle and Booster, but then Booster attacks first and gets beat up very bad. Now, Beetle is on his own he uses what Booster trained him to do. | Geoff Johns' | Henry Gilroy | March 8, 2013 |
| 4 | 4 | Well Beetle' | | Miles Millar' | Dan Riba | March 15, 2013 |
| 5 | 5 | Crusher Match | | Geoff Johns | TBA | March 22, 2013 |
Ownership:
The "Blue Beetle" live action television series was created by and belongs to Dej12cookies.<<PLEASE DO NOT EDIT THIS PAGE,THANK U>> BUT IF U HAVE SOME IDEAS PLEASE TELL ME I WILL GIVE IT SOME THOUGHT.
Ad blocker interference detected!
Wikia is a free-to-use site that makes money from advertising. We have a modified experience for viewers using ad blockers

Wikia is not accessible if you've made further modifications. Remove the custom ad blocker rule(s) and the page will load as expected.