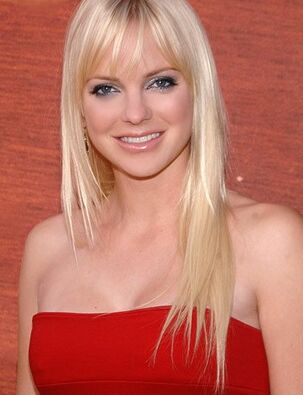 Anna Kay Faris (/ˈɑːnə ˈfærᵻs/;[1] born November 29, 1976) is an American actress, producer and comedian. She rose to prominence for her work in comedic roles, particularly the lead part of Cindy Campbell in the first four Scary Movie films. Raised north of Seattle in Washington, Faris was active in theater as a child, performing with the Seattle Repertory Theater at age nine. After graduating from college, Faris relocated to Los Angeles to pursue a career in acting.
Gallery
Ad blocker interference detected!
Wikia is a free-to-use site that makes money from advertising. We have a modified experience for viewers using ad blockers

Wikia is not accessible if you've made further modifications. Remove the custom ad blocker rule(s) and the page will load as expected.