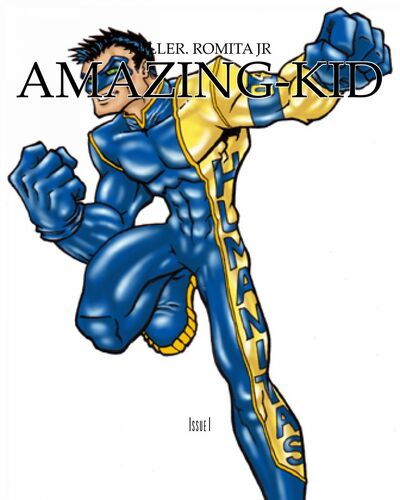 Amazing-Kid is a Spin-Off of the Kick-Ass series
Plot
16-Year-Old Mark Hullrood is just your average kid who takes boxing lessons, after he found out that Superheroes were extinct and ran out of town he decides to take things into his own hands and become a superhero and rebuild the superhero society, will Mark succeed?
Ad blocker interference detected!
Wikia is a free-to-use site that makes money from advertising. We have a modified experience for viewers using ad blockers

Wikia is not accessible if you've made further modifications. Remove the custom ad blocker rule(s) and the page will load as expected.